Company Profile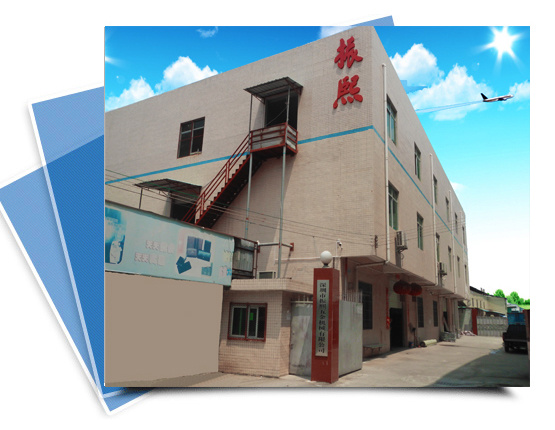 Shenzhen Zhenxi Hardware Machinery Co., Ltd. since its establishment in 2002, in line with the "professional, dedicated, dedicated" concept of service, by the community praise and affirmation.
The company strives for development by quality, innovation in development, focusing on scientific, humanized design, and exquisite handicraft. Thus it is in the leading position in the automation equipment industry.
Faced with the fierce competition in the market, in the journey of "breaking through the encirclement, exploring survival and development", Zhenxi people, with their keen observation and indomitable spirit of Zhenxi, strive hard, actively explore, accumulated a lot of experience, for the future in the complex and changeable market environment more and more broad provides a strong guarantee.
Products: Electronic and electrical assembly line, conveyor line, testing line, aging line, packaging line, LED assembly line, LED lamps and lanterns testing line, waterproof LED water test line, LED packaging line, plug-in line, logistics line, chain board line, spray line, oven, robot application and integration.