Shenzhen zhenxi hardware machinery co., ltd.
Enquiry Hotline:0755-27484607
Tel:13421327150(Mr. Yang)
Address: Shenzhen Guangming New District Gongming Street office will be stone community Tongfu Industrial Zone No. 15.
- An integrated enterprise specializing in the design, development and sale of whole plant automation equipment -
Quality first class, service first.
Our company provides professional equipment operation training room and engineers, free training outside, welcome colleagues from all walks of life to our company to learn electronic equipment design, operation, daily maintenance and programming operation.
Customer satisfaction is our constant goal.
In the fierce market competition, Zhenxi hardware machinery co., Ltd. aims at scientific and technological innovation, first-class quality, customer first, and common development. With its own belief, strength and intelligence, Zhenxi hardware machinery co.
Good ideas stem from excellent culture.
The idea of experience is to realize the concept of small unit production and meet the needs of many changing markets.
Business philosophy: integrity and quality are the foundation of business survival.
Enterprise objective: to satisfy customers is our constant goal.
Intensive carving, we are down-to-earth.
Zhenxi people with their keen observation and indomitable spirit of zhenxi, work hard, actively explore, accumulated a lot of experience, for the future in the complex and changeable market environment more and more broad provides a strong guarantee.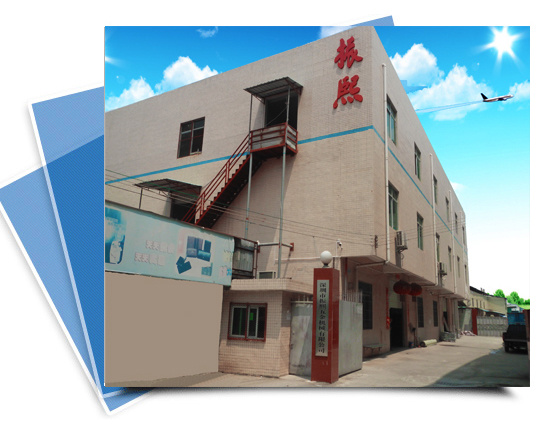 Company profile
Shenzhen Zhenxi Hardware Machinery Co., Ltd. since its establishment in 2002, in line with the "professional, dedicated, dedicated" concept of service, by the community praise and affirmation.
The company strives for development by quality, innovation in development, focusing on scientific, humanized design, and exquisite handicraft. Thus it is in the leading position in
the automation equipment industry.
Factory display